The Internal Revenue Code taxes ordinary income at ~40% and capital gains at ~20%.  A taxpayer's ideal business would be one where all gains are taxed as capital gains, but all losses are ordinary losses that can reduce other ordinary income. 
Livestock (a mink).
Internal Revenue Code section 1231(b)(3) provides this best of both worlds, in that
gains from selling certain livestock are capital gains, while losses from selling the livestock are ordinary losses.
  The rule applies to
any livestock, regardless of age, held by the taxpayer for draft, breeding, dairy, or sporting purposes. 
But not poultry.
The Treasury Regulations helpfully clarified that
'livestock' has a broad meaning and "includes cattle, hogs, horses, mules, donkeys, sheep, goats, fur-bearing animals, and other mammals. However, it does not include poultry, chickens, turkeys, pigeons, geese, other birds, fish, frogs, reptiles, etc." 
In the landmark case of
Sykes
(1972), the Tax Court held that breeder bees are not 'livestock,' because the Treasury Regulations impliedly excluded all lower forms of life.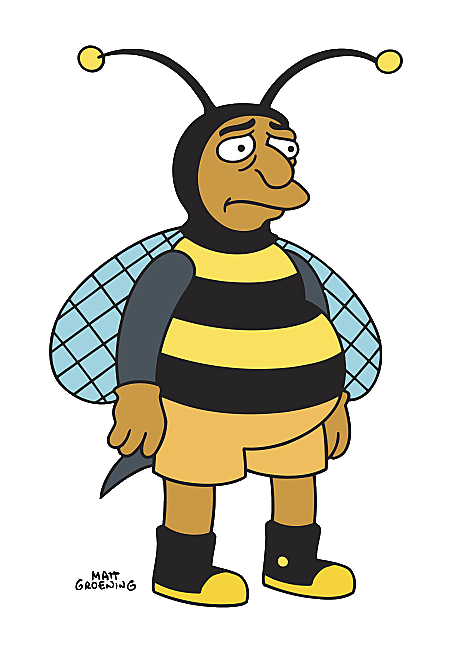 Not livestock.
Other business animals used for other business purposes do not qualify under section 1231(b)(3), though there are some other tax benefits in section 1231 that might apply to
circus elephants
, organ-grinders' monkeys, magicians' rabbits, and pirates' parrots.
The taxpayer must own the cattle and horses for over two years and own the other livestock for over one year.
An incredibly large amount of litigation has occurred over whether particular animals are used for draft, breeding, dairy, or sporting purposes.  For example, the courts have decided that racehorses are acceptable, and cows purchased for breeding who turned out to be sterile are okay, but pigs sold before their first pregnancy do not count.